where?
2 High St, London SE20 8RZ
Click here for more details on venue, buggy parking etc.
We are celebrating this fab weather by hosting these shows outside, in the gorgeous beer garden of the Bridge House! We have plenty of shade for your little ones, so you can relax and have a giggle with us while enjoying the sunshine. And don't worry :  if the weather doesn't look good – we will host the shows inside the gorgeous pub!
The Bridge House has amazing drinks and food, which makes this show a must visit!
Please note: 
The buggy park for this show is in a covered area outside. Therefore, buggies are not able to be brought into the performance area itself. If you think your baby will need to sleep, please bring a sling, bassinet or car seat.
If you have twins, we can make arrangements and provide assistance to bring your buggy down to the performance space. Please drop us an email at info@byobcomedy.com
when?
We have shows on Tuesdays usually at 12pm so a perfect time to grab something to eat.
Ticket Price:  £11 in advance and £13 on the door in cash / £13.50 on card
10% discount for groups of 6 or more (advance early)
Adult ticket only is required ….babies get the laughs for free!
Admissions: Anyone and everyone over 16 years and under 15 months old
* Please note : our brilliant comics will be performing their usual adult material, which is why we have a 15 month age limit for our younger guests!
Please note that tickets are non refundable and non transferable
Tuesday 28th January- 12pm Show

Sorry folks this show is all sold out but book now for the February date.  Or we have shows near by in East Dulwich, Blackheath and Bromley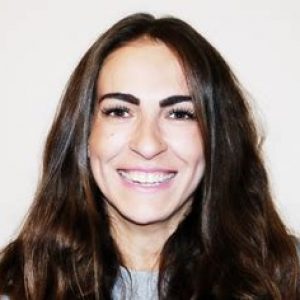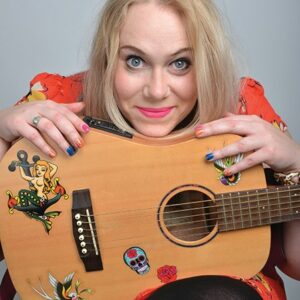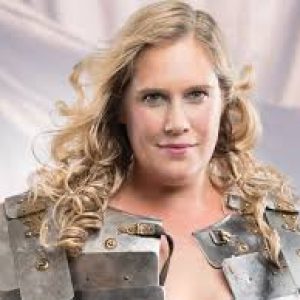 Tuesday 25th February- 12pm Show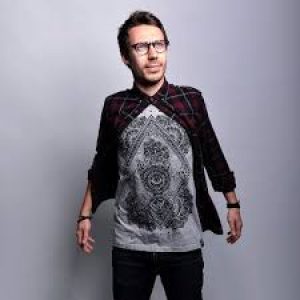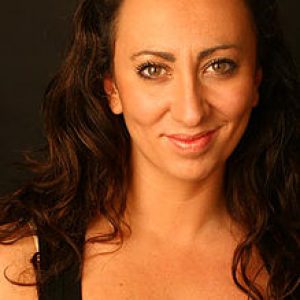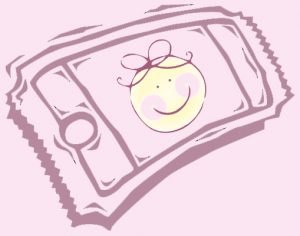 Tuesday 31st March- 12pm Show