where?
2 High St, London SE20 8RZ
when?
We are so excited to be back in the stunning beer garden of the Bridge House.
Come and enjoy fabulous comedy with amazing food and drinks, all with table service so you can relax and enjoy.
We are selling tables for these shows, which can seat up to 4 adults plus 4 babies.
Table price: £45
The Bridge House and BYOBaby Comedy are following all Government rules and guidelines to help you feel safe and to enable us to keep bringing you shows at this gorgeous venue.
Please note that by purchasing this ticket you are agreeing to adhere to the following rules:
Baby Age Limit : 12 months
Sadly we have had to reduce the age limit, so that our little guests are babes in arms, in order to keep social distancing possible at our shows. We hope we can change this soon.
Table reservation and Contact Details for Your Party
Once you have purchased your ticket, please  contact us at alyssa@byobcomedy.com with the names and a contact details for each member of your party. Please also to inform us of the number of adults and babies in your group, so that we can book the best table for you.
Staying Seated / Table Service 
Covid Rules state that all guests need to remain seated at their allocated table during their visit to the Bridge House.The Bridge House will be providing fabulous table service during and after the show, so you can relax and enjoy the show, with lovely food and drinks
Face Masks
New Government rules state that face masks must be worn on entering the venue, and when moving around the venue to visit the toilets etc. Face masks do not need to be worn when you are seated.
Baby Changing
Please bring your own baby changing mat. We will be providing a baby changing area, with bin, alongside the venue's own baby changing table, but please bring your own mat. You can also change your baby at your table if you prefer.
Advance booking only
Tickets can be purchased in advance only for the this show.
Buggy Parking
Buggy parking is limited, so please bring a bassinet, sling or car seat etc if you can for during the show.
Many thanks and see you there! If you have any questions, please drop us a line at alyssa@byobcomedy.com
lots of love,
Alyssa and Carly x
We can't wait to see you there!
Admissions: Anyone and everyone over 16 years and under 12 months old
* Please note : our brilliant comics will be performing their usual adult material, which is why we have a 12 month age limit for our younger guests!
Please note that tickets are non refundable 
Tuesday June 22nd at 12pm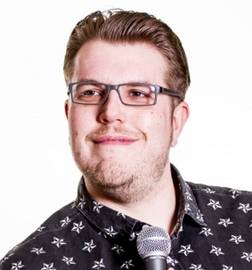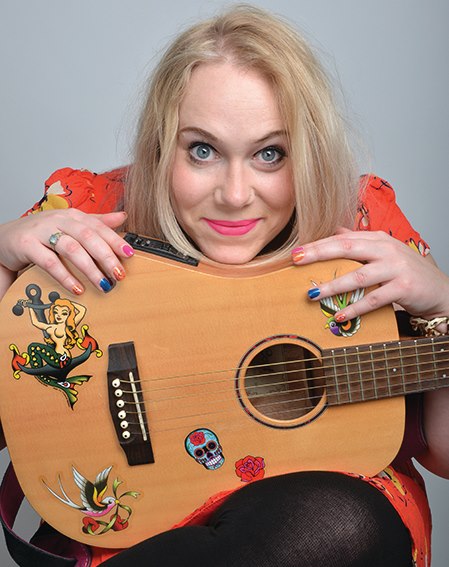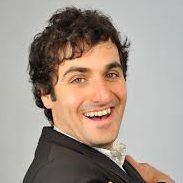 Monday July 5th at 12pm