where?
2 High St, London SE20 8RZ
Click here for more details on venue, buggy parking etc.
Please note: 
The buggy park for this show is in a covered area outside. Therefore, buggies are not able to be brought into the performance area itself. If you think your baby will need to sleep, please bring a sling, bassinet or car seat.
If you have twins, we can make arrangements and provide assistance to bring your buggy down to the performance space. Please drop us an email at info@byobcomedy.com
when?
We have shows on Tuesdays and Wednesdays during the month.
Some  start at 11am and some at 12 midday so check below for more details
Ticket Price:  £11 in advance and £13 on the door in cash / £13.50 on card
10% discount for groups of 6 or more (advance early)
Adult ticket only is required ….babies get the laughs for free!
Admissions: Anyone and everyone over 16 years and under 12 months old
* Please note : our brilliant comics will be performing their usual adult material, which is why we have a 12 month age limit for our younger guests!
Please note that tickets are non refundable and non transferable
Tuesday 26th March – 12pm Show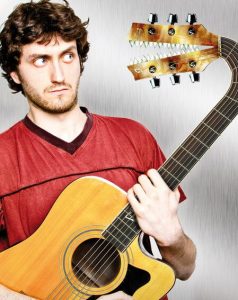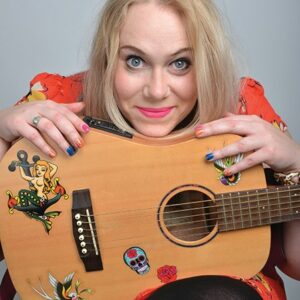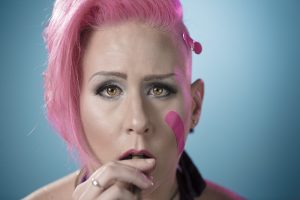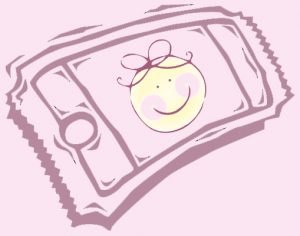 Tuesday 30th April – 12pm Show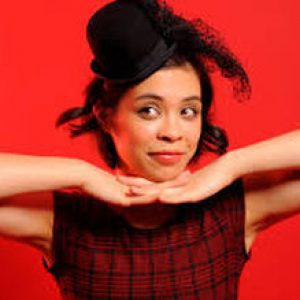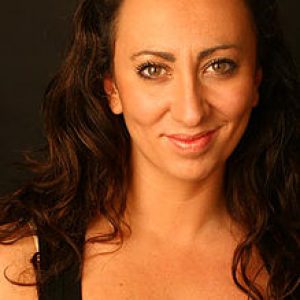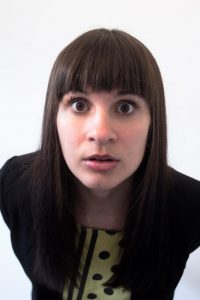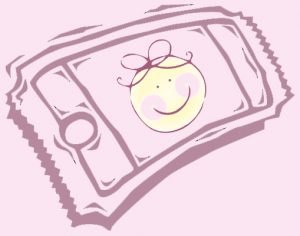 Wednesday 15th May – Earlier Show at 11am