where?
2 High St, London SE20 8RZ
when?
Come and join our outdoor BYOBaby Comedy party at the Bridge House!
Following the recent lifting of restrictions, we want to reassure you that helping you and your baby feel safe, so that you can relax and have fun is still our number 1 priority.
We never have, (and never will) sell any of our venues out to their full capacity. Making sure that there is plenty of space for you and baby to feel happy and comfortable at our shows is so important to us!
The Bridge House team are also working hard to ensure you feel safe and looked after and will therefore still be providing table service for you at these fabulous outdoor shows. They also ask that people wear masks indoors when moving around or to use the toilets. They will have sanitiser stations still in place and we will be keeping the QR code for people to check in if they wish to do so.
We are selling tables for these shows, which can seat up to 4 adults plus 4 babies.
Table price: £45
Please note that by purchasing this ticket you are agreeing to adhere to the following :
Baby Age Limit : 12 months
Please note that we have a 12 month age limit for our little laughers.
Rain and Shine
These shows are in a beer garden, and are therefore weather permitting. Please bring a brolly if it looks like showers, or some shade for you and baby if it looks like a sunny day. We have umbrellas in the beer garden but they don't cover every table. If the weather is looking dreadful, then we will reschedule the show.
Table reservation and Contact Details for Your Party
Once you have purchased your ticket, please drop us an email at alyssa@byobcomedy.com, with the number of adults and babies in your group, so that we can book the best table for you.
Baby Changing
Please bring your own baby changing mat. We will be providing a baby changing area, with bin, alongside the venue's own baby changing table, but please bring your own mat. You can also change your baby at your table if you prefer.
Buggy Parking
We have a buggy parking area, but buggy parking is limited, so please bring a bassinet, sling or car seat etc if you can for during the show. We cannot guarantee that there will be space for your buggy at your table.
Many thanks and see you there! If you have any questions, please drop us a line at alyssa@byobcomedy.com
lots of love,
Alyssa and Carly x
We can't wait to see you there!
Admissions: Anyone and everyone over 16 years and under 12 months old
* Please note : our brilliant comics will be performing their usual adult material, which is why we have a 12 month age limit for our younger guests!
Please note that tickets are non refundable 
Tuesday August 10th at 12pm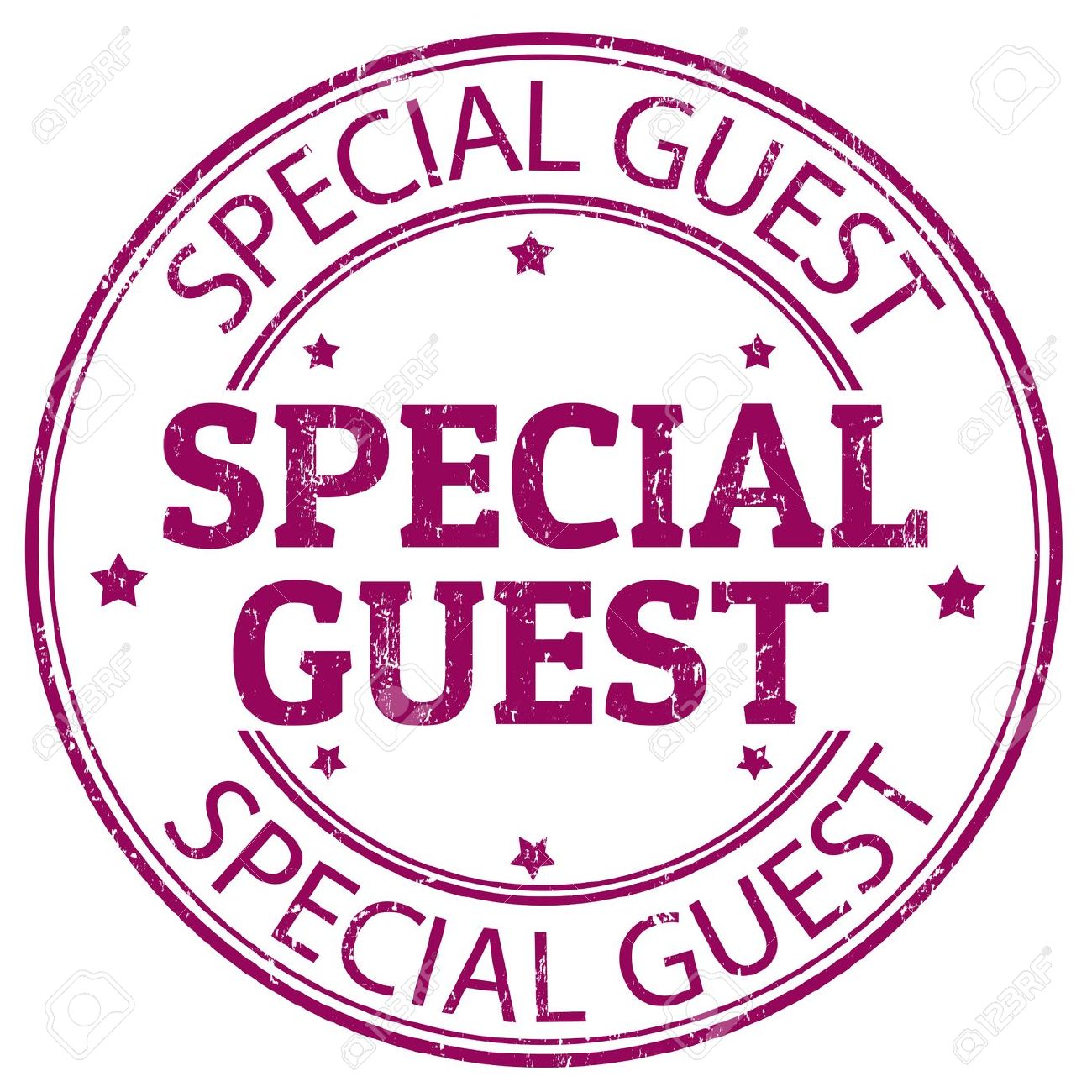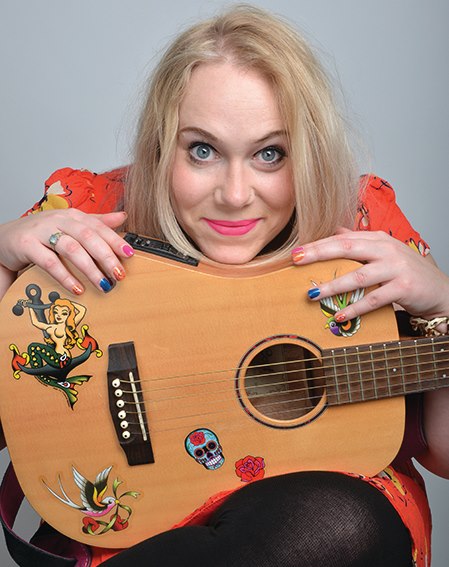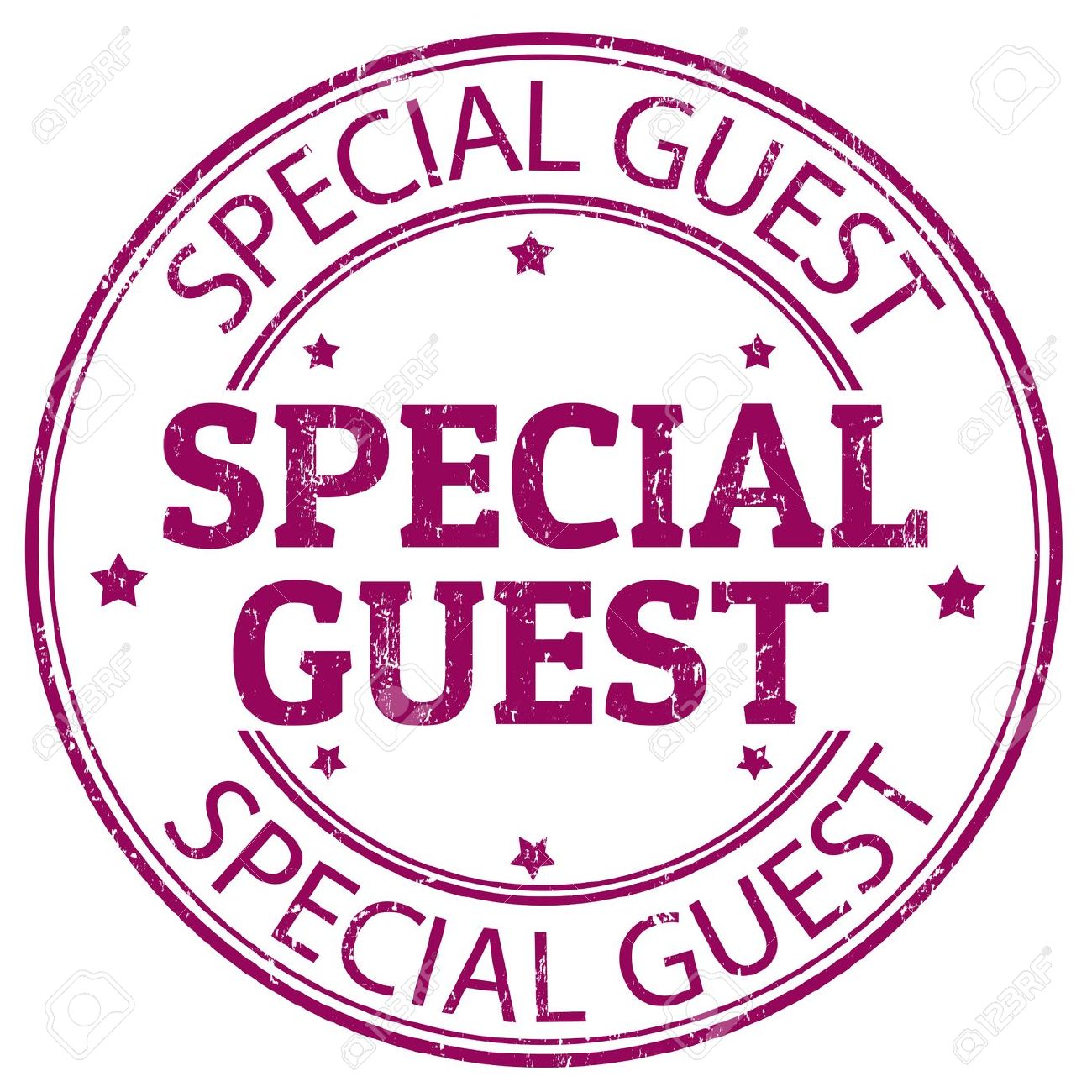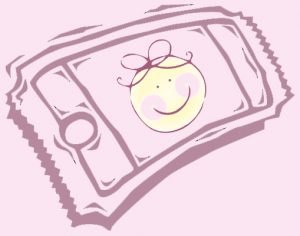 Tuesday September 28th at 12pm