where?
2 High St, London SE20 8RZ
when?
Come and join our BYOBaby Comedy party at the Bridge House! Enjoy the best comedians in the UK, plus table service, gorgeous food and drinks…and you can bring your baby! It's the daytime party that everyone is talking about (well we talk about it a lot to be fair, it's one of our favourite shows!)
More Information on each upcoming show:
Tuesday September 28th: Outdoor Show
Table tickets : £45 (each table ticket admits entry for up to 4 adults plus babies)
This show will be outside in the fabulous beer garden.  The show is therefore weather permitting. Please bring a brolly if it looks like showers, or some shade for you and baby if it looks like a sunny day. We have umbrellas in the beer garden but they don't cover every table. If the weather is looking really rubbish, then we will reschedule the show.
Tuesday October 19th: Indoor Show 
Tickets : £11.50 (each ticket admits entry for 1 adult plus baby (or babies if you have twins)
This October show will be inside the pub, so for this show tickets are being sold individually, rather than as 'table tickets'. But don't worry, we can still seat you in groups. If you are booking for a group of 3 or more, please drop me an email at alyssa@byobcomedy.com, so I can organise seats together for you.
The Bridge House will be serving drinks during the show, with yummy food available after the show, where you will be able to move to a table and enjoy your lunch.
General Information relating to all shows: 
Baby Age Limit : 12 months
Please note that we have a 12 month age limit for our little laughers.
Baby Changing
Please bring your own baby changing mat. We will be providing a baby changing area, with bin, alongside the venue's own baby changing table, but please bring your own mat. You can also change your baby at your table if you prefer.
Buggy Parking
For outdoor shows: 
We have a buggy parking area, but buggy parking is limited, so please bring a bassinet, sling or car seat etc if you can for during the show. We cannot guarantee that there will be space for your buggy at your table.
For Indoor shows: 
Buggys cannot be brought into the performance space, so please bring a bassinet, sling or car seat if your baby will require this, for during the show. Buggy parking is limited.
If you have twins, or any additional requirements regarding buggy parking etc please drop us a line alyssa@byobcomedy.com.
We can't wait to see you there!
lots of love,
Alyssa and Carly x
Admissions: Anyone and everyone over 16 years and under 12 months old
* Please note : our brilliant comics will be performing their usual adult material, which is why we have a 12 month age limit for our younger guests!
Please note that tickets are non refundable 
Tuesday September 28th at 12pm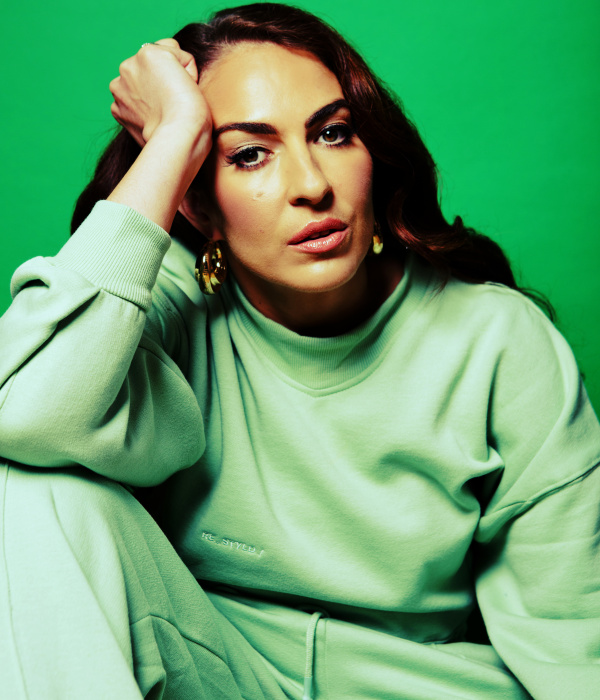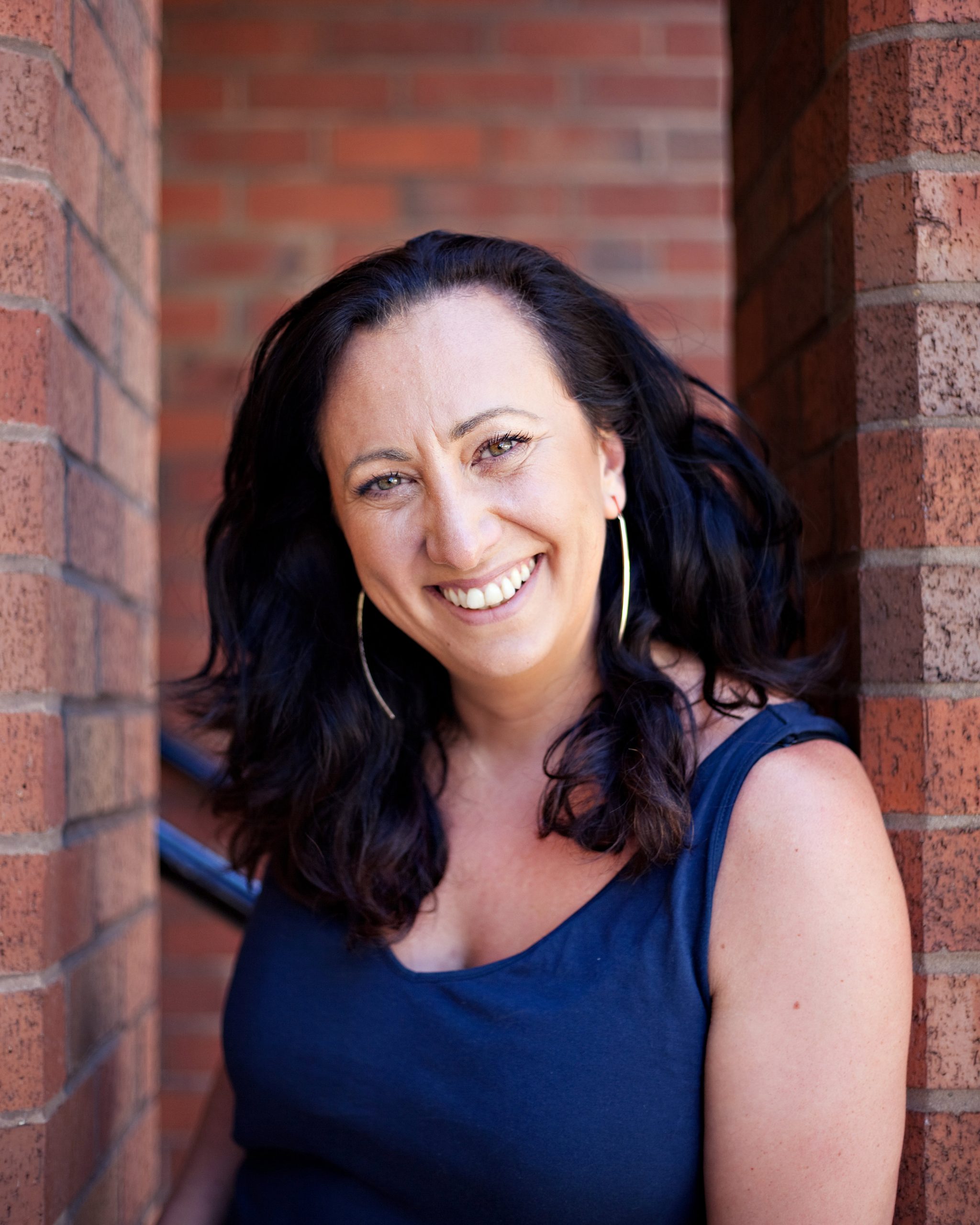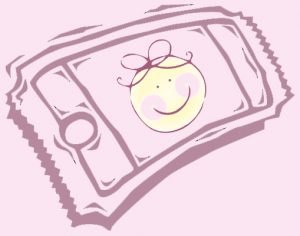 Tuesday October 19th at 12pm