where?
2 High St, London SE20 8RZ
when?
Come and join our BYOBaby Comedy party at the Bridge House! Enjoy the best comedians in the UK, plus  gorgeous food and drinks…and you can bring your baby! It's the daytime party that everyone is talking about (well we talk about it a lot to be fair, it's one of our favourite shows!)
If you are coming in a group of 3 or more, drop us an email at alyssa@byobcomedy.com so we can organise seats together for you.
Tickets: £12 per grown up (babies get the laughs for free)
Further Information: 
Baby Age Limit : 12 months 
Please note that we have a 12 month age limit for our little laughers.
Baby Changing
Please bring your own baby changing mat. We will be providing a baby changing area, with bin, alongside the venue's own baby changing table.
Buggy Parking
Buggy parking is separate to the performance space, and buggies are not permitted into the show itself. Therefore please bring a sling, bassinet or car seat for your baby to relax in, if you would like to. For outdoor shows, we cannot guarantee buggy space next to your table and we will also have a separate buggy area.
If you have twins or any additional requirements, please drop us an email and we will organise extra buggy space for you.
Many thanks and see you there! If you have any questions, please drop us a line at alyssa@byobcomedy.com
lots of love,
Alyssa and Carly x
Admissions: Anyone and everyone over 16 years and under 12 months old
* Please note : our brilliant comics will be performing their usual adult material, which is why we have a 12 month age limit for our younger guests!
Please note that tickets are non refundable 
Indoor Show : Tues September 27th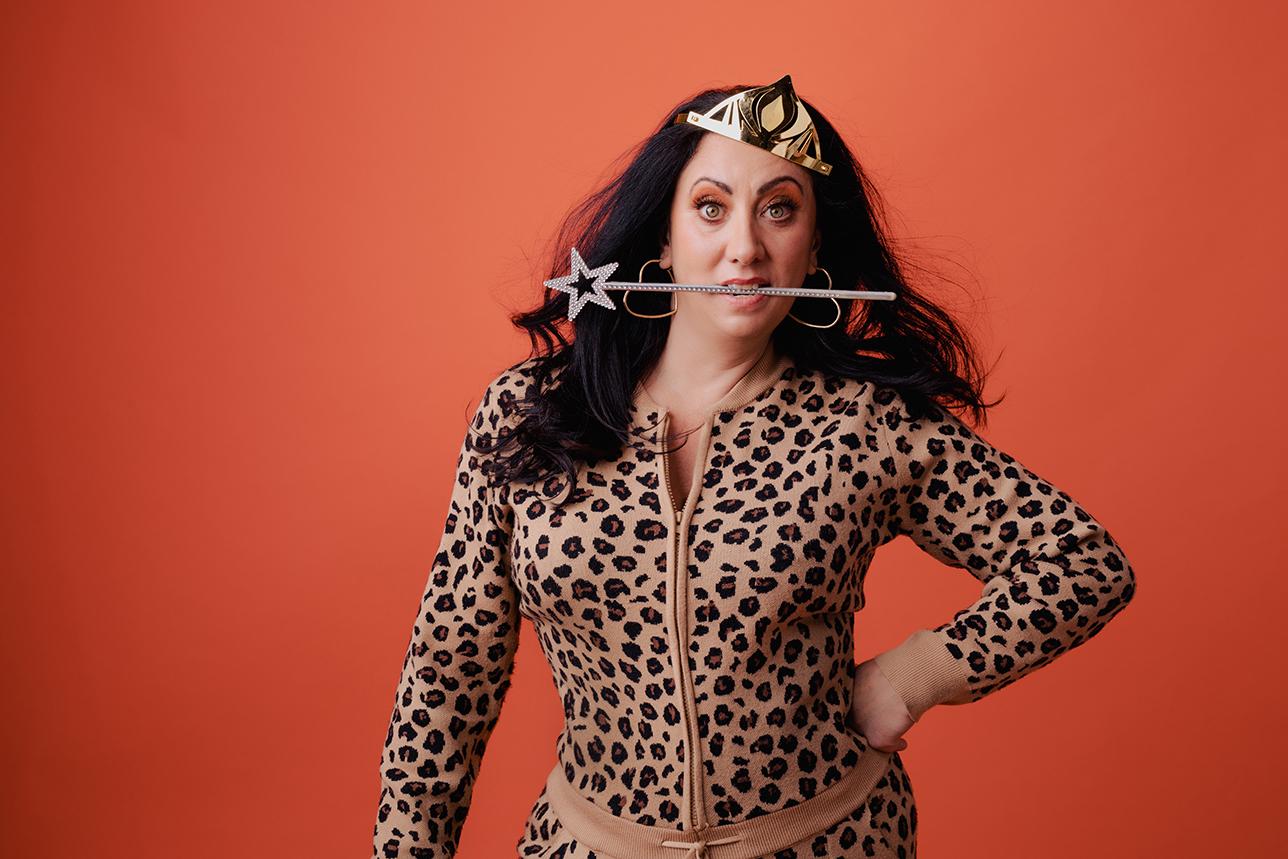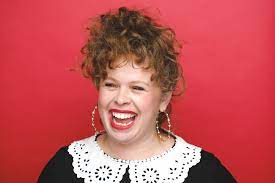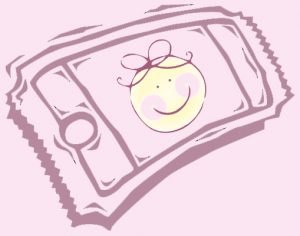 Indoor Show:  Tuesday November 1st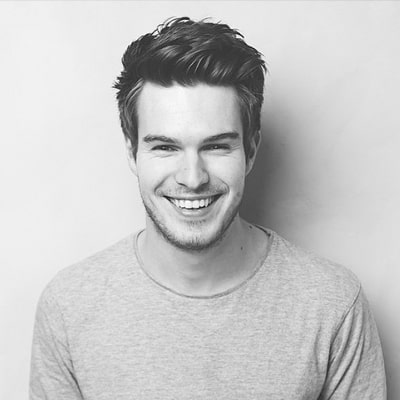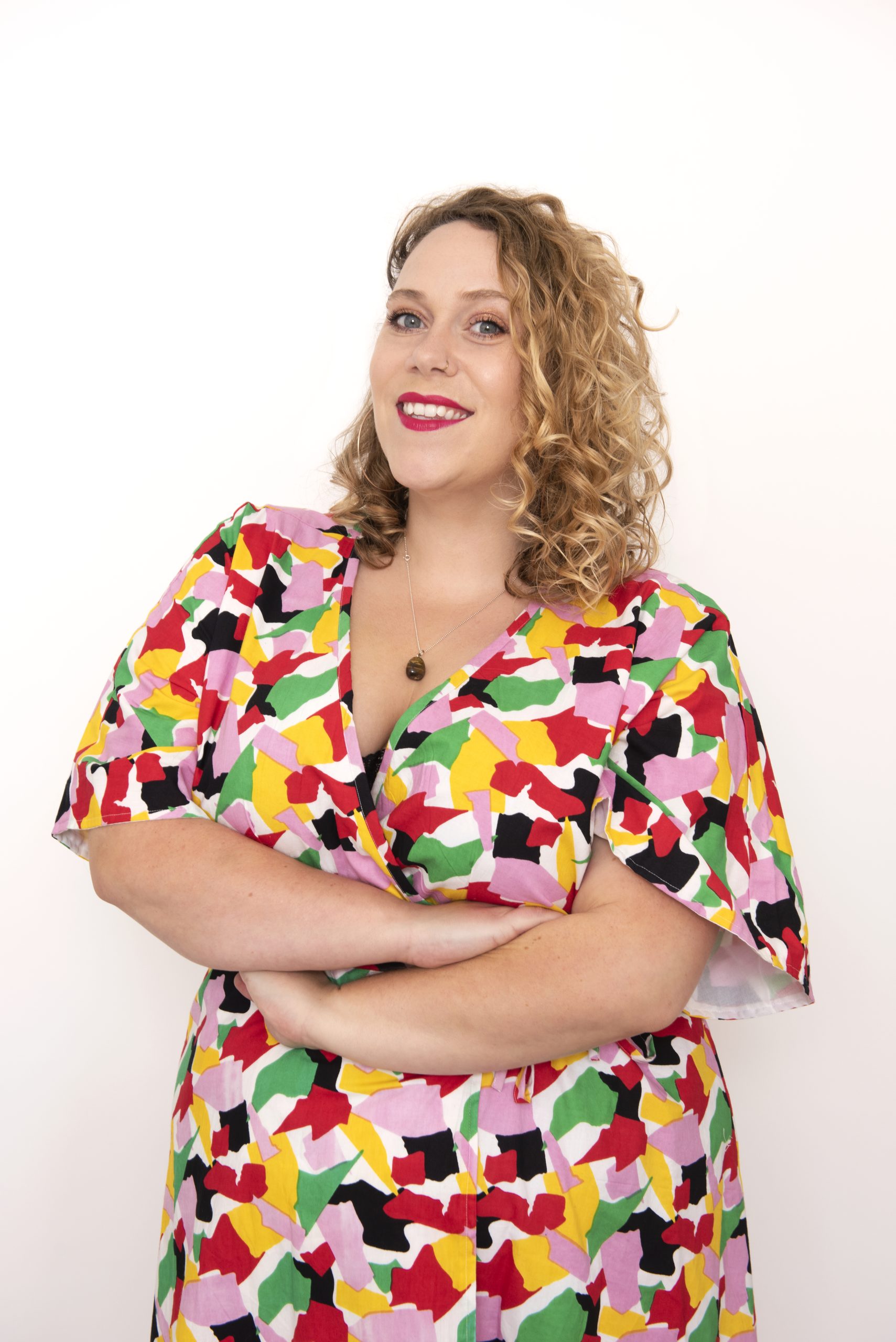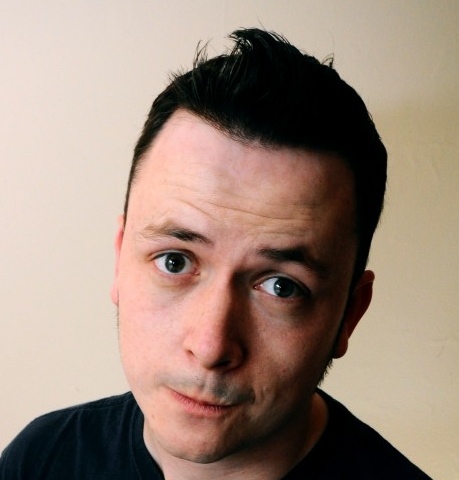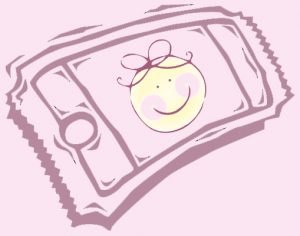 Indoor Show:  Tuesday November 29th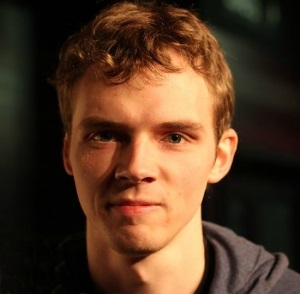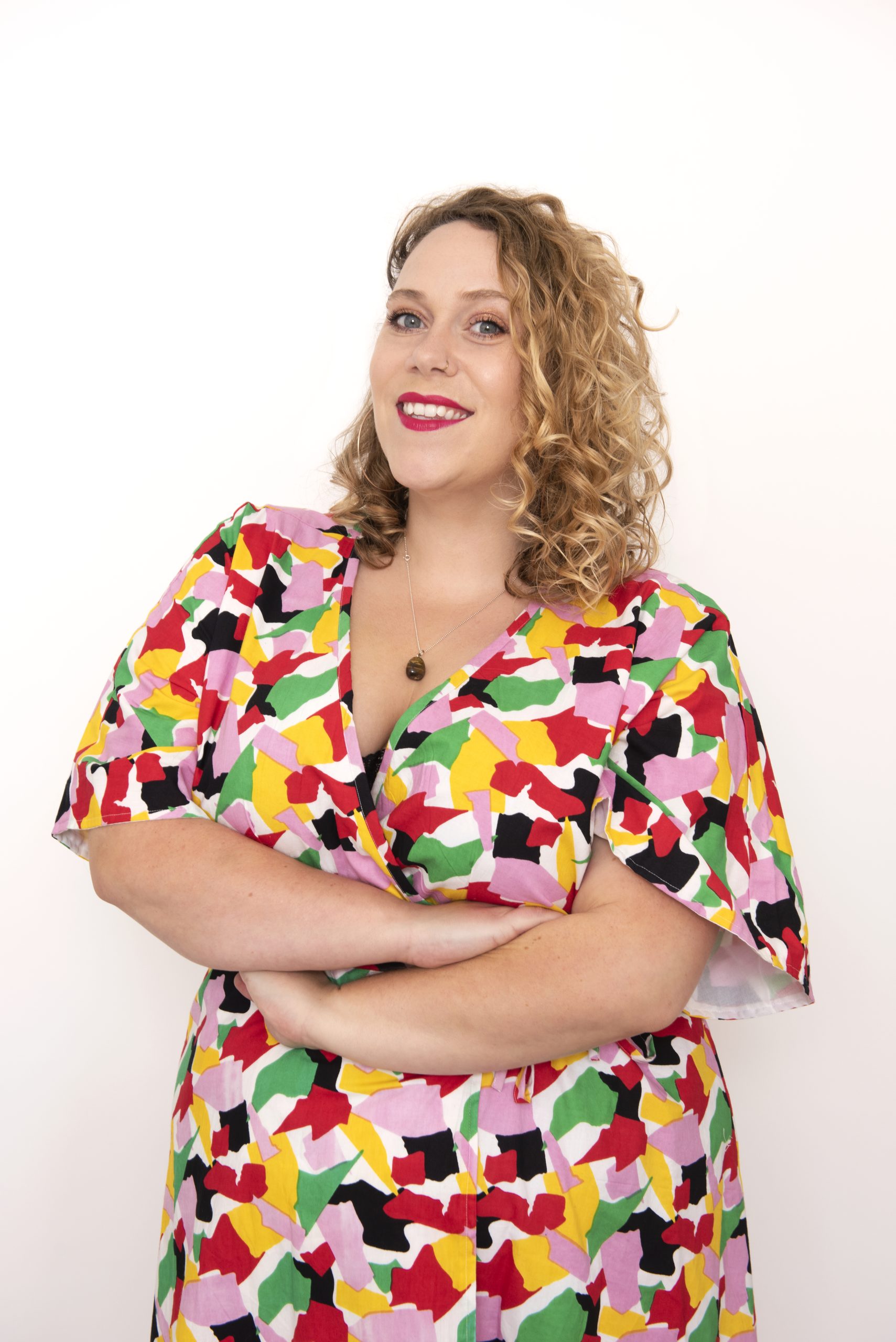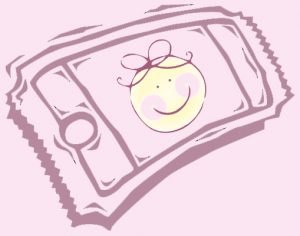 Indoor Show:  Wednesday December 21st