what people are saying about us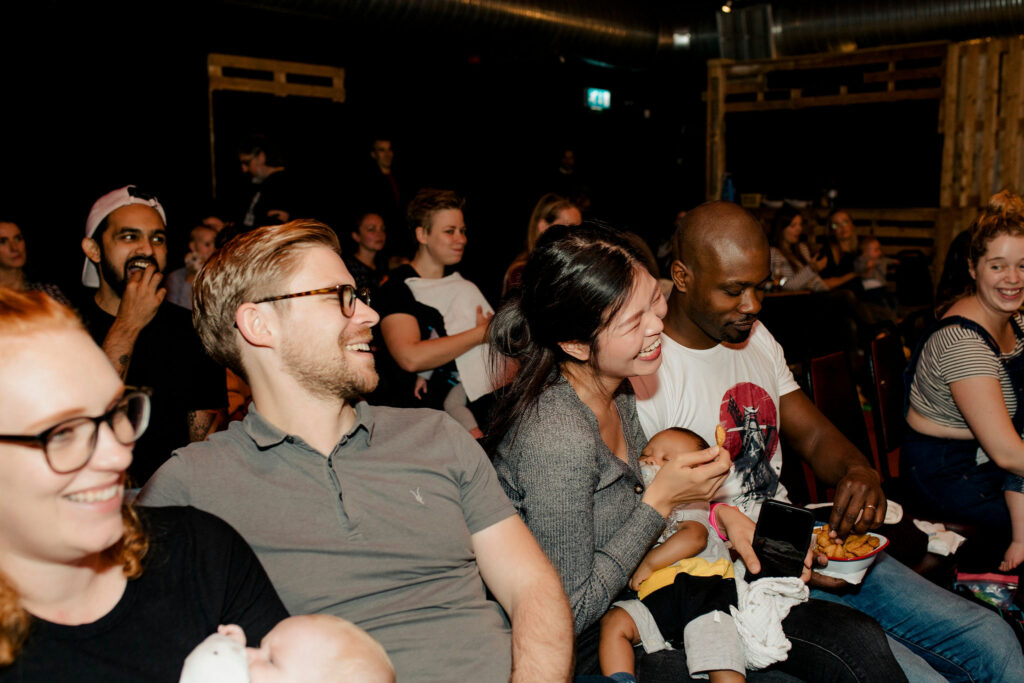 what people are saying about us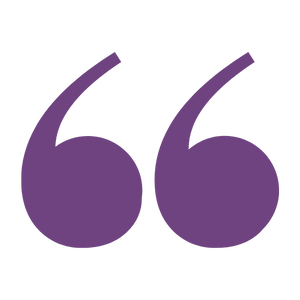 BYOB Comedy has transformed parental leave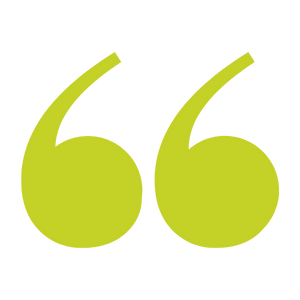 Life after childbirth needn't mean having no life at all. Bring on the Bring Your Own Baby comedy events, which promise to leave at least one of you crying with laughter.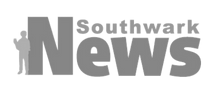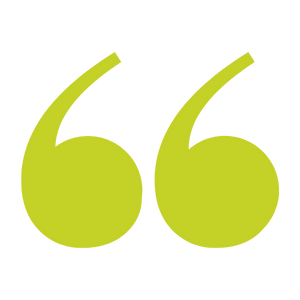 Comic tonic - will lift parents' spirits
Barnet and Whetstone Press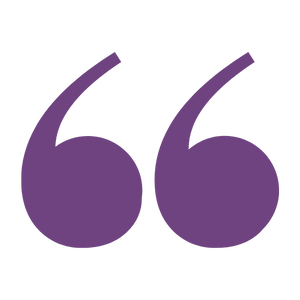 Funniest thing in the world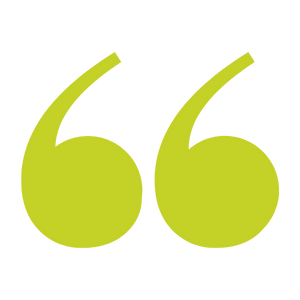 Half of the audience laughed and let out a sigh of relief at the knowledge that they didn't have to pretend to enjoy a performance of dancing Iggle Piggle and squeaky Upsy Daisy. The other half were either too enthralled by the sensory experience of the colour changing lights or had their mouths around a nipple.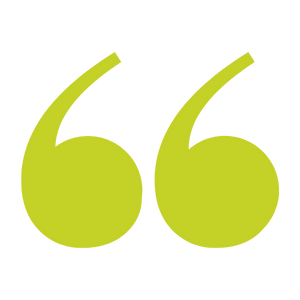 An afternoon (because let's face it we are way too tired to go out in the evenings) of amazing comedy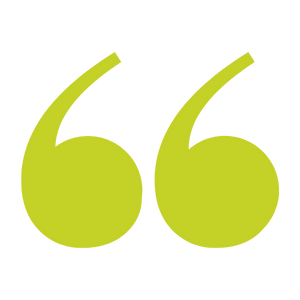 By marrying comedy with parenthood, the shows offer that opportunity for parents to get a part of their life back and be seen as who they are rather than just their child's mother or father.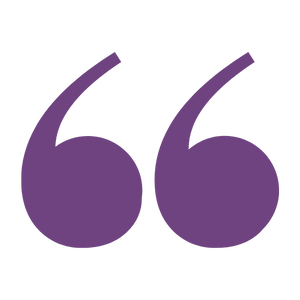 Causing laughter across London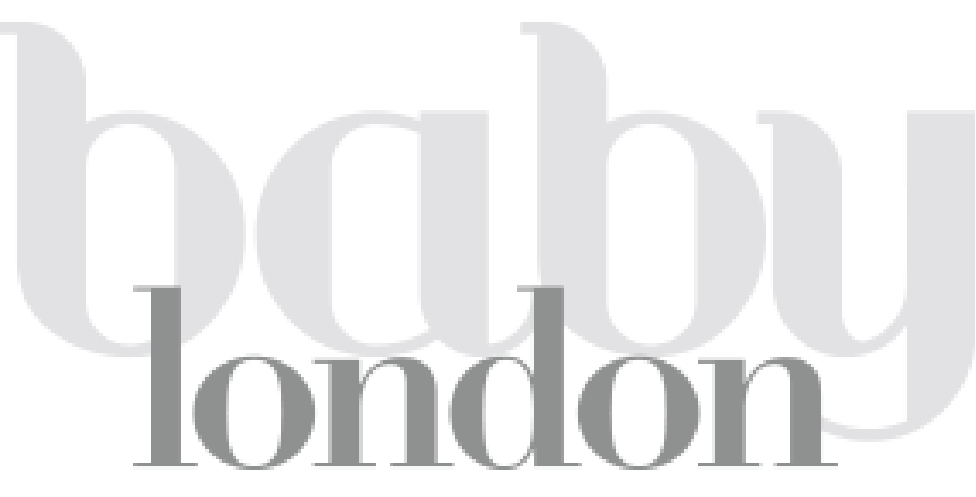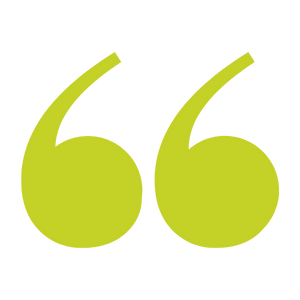 Should be prescribed by the health visitor/midwife to get you through those 'hold crap, what have I done' moments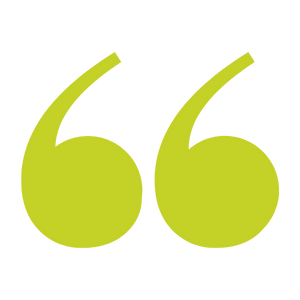 The Bring Your Own Baby comedy show offers a baby-friendly environment where parents can enjoy a relaxed, laughter-filled day out without having to worry about childcare.