Bring Your Own Baby Comedy is the UK's premier baby friendly comedy club! We provide soft flooring, toys, buggy parking and baby changing at all of our venues so that your baby is happy and you can relax and be entertained by the funniest comedy stars in the UK!
our story
Bring Your Own Baby comedy was 'conceived' over a glass of wine, as best buddies and professional comedians Carly Smallman (star of ITV and BBC) and Alyssa Kyria (comedy actress extraordinaire) were discussing the world of comedy, motherhood.
Mum of one, Alyssa, who suffered with post natal depression after the birth of her daughter, was recounting how nervous she felt about going out with her baby and how she really needed a good old laugh! Would there be good facilities for a little one? Would people judge her for whipping out a boob… or a bum? (Her baby's thankfully!).
So these two funny ladies got together and created Bring Your Own Baby Comedy! An afternoon of amazing comedy, where men, women and babies can relax and have a good laugh at the best comedians on the UK comedy circuit, without paying for childcare!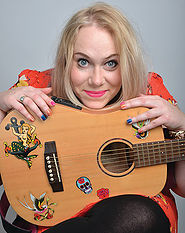 Co-Director BYOBaby Comedy
Carly loves comedy – it's her whole life! From booking fabulous shows, to performing all over the country, this girl can't get enough of making people laugh.
Carly has performed stand-up on the BBC, been a panel show regular for ITV, and co-hosted on the radio, but her passion lies in live comedy. She has played at some fabulous venues: from major weekend comedy clubs, to arts centres, to the Hammersmith Apollo to her living room! As Carly gigs up and down the country, she has the inside info on which acts are the best of the best!
Some people said some nice things:
Smallman already has the presence of a 20 year comedy veteran. Her delightful appearance and cheery persona juxtaposed with wonderfully filthy songs make her the most exciting female act in the country right now.

GQ Magazine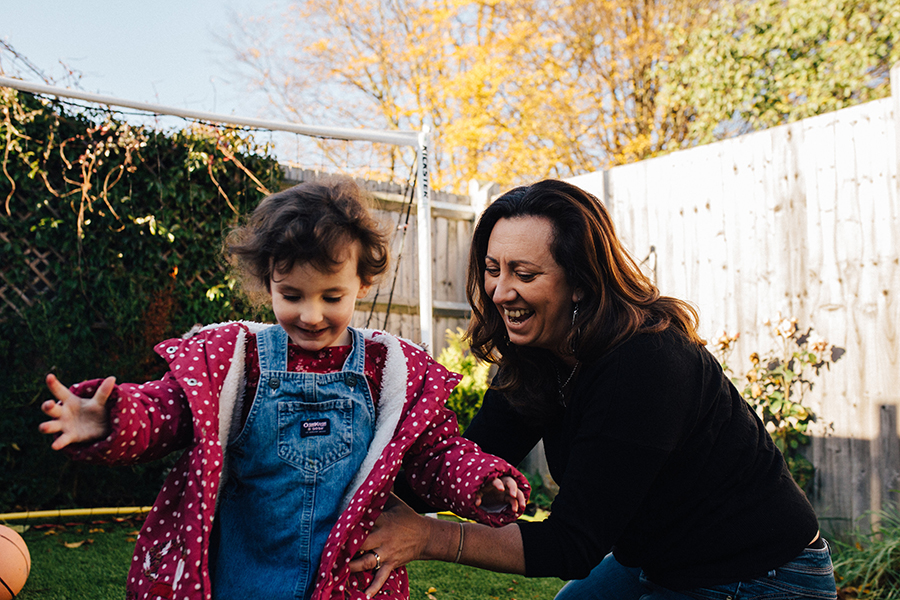 Co-Director BYOBaby Comedy
Alyssa is a comic, known as The Funny Mummy,  best known for her hilarious parenting comedy songs.  She also performs as her 'alter ego' Ariadne the Greek WAG, at fabulous venues such as The Comedy Store, Showtime @ Café De Paris, The Aeronaut and many more.
Alyssa has been producing comedy and cabaret shows for over 10 years and loves putting a show together to wow a crowd!
Some people said some nice things:
* * * * Metro, The List, One4Review
Ariadne the Greek WAG was sensational        Daily Mirror
Ariadne is self obsession in a mini skirt – played with deadpan mastery…more entertaining than 1000 issues of Heat Magazine!

* * * * Metro