where?
1-7 Norwood High St, Norwood, London SE27 9JU
The glorious West Norwood Picturehouse is absolutely stunning. A hub of the community, this gorgeous venue is part of the library, has a fabulous cafe and bar with amazing menu, and is joined with the fantastic West Norwood library.
Fully licensed bar, coffees to die for, and the comfiest seats in town!
Important Information Regarding Buggy Parking
Please note that buggies cannot be brought into the screen room, where the show will be held. We will have a separate buggy park. Therefore, please bring a bassinet, sling or car seat etc for your baby to relax in during the show, if you think they will need one.
when?
doors open 11am , show starts 11.30am (ends 12.45pm)
Tickets Price: £11.50
Admissions: Adults over 16 years and babies up to 15 months old.
Our brilliant comics will be performing their usual adult material, which is why we have a 15 month age limit for our younger guests!
Please note that tickets are non refundable and non transferable
July 1st at 11.30am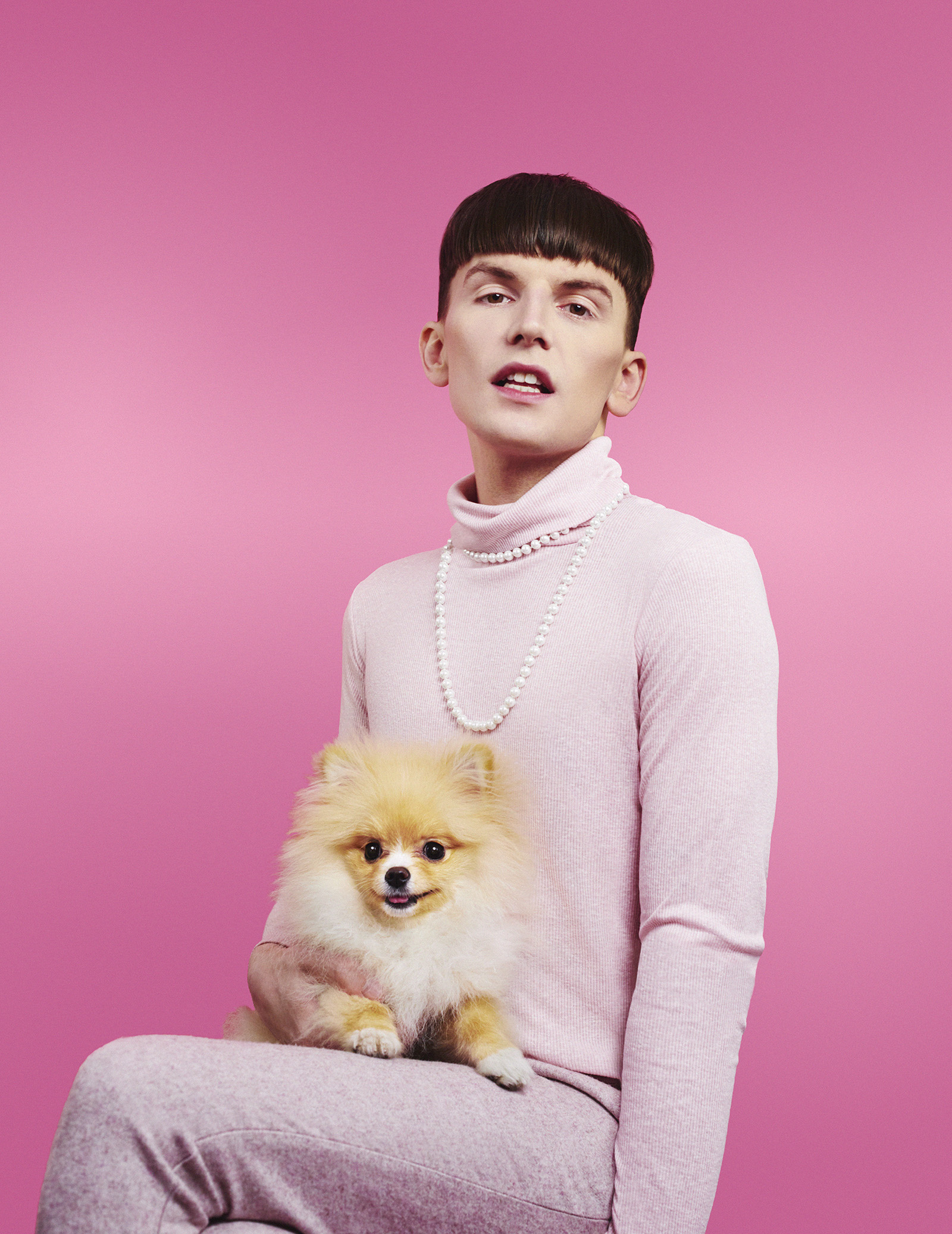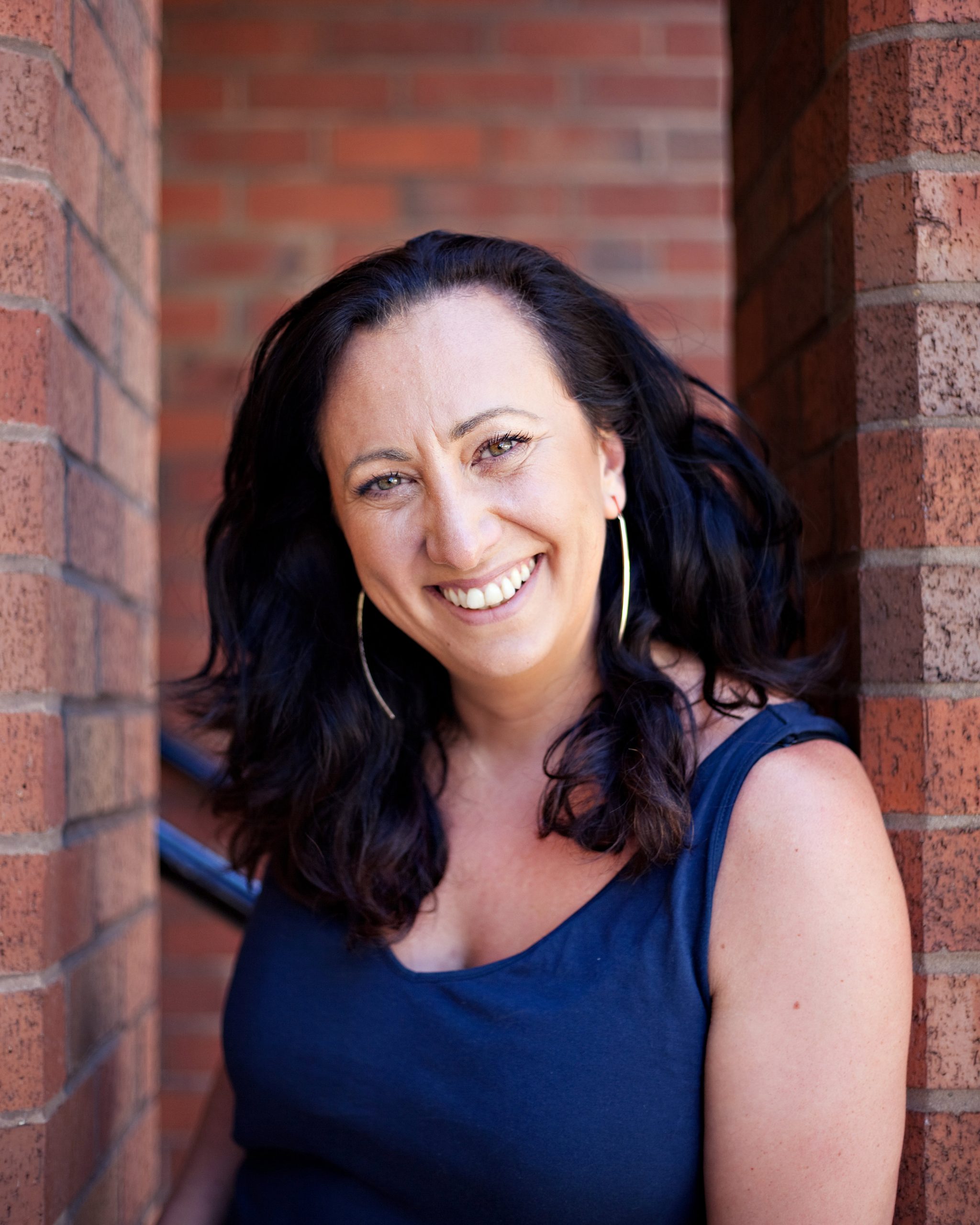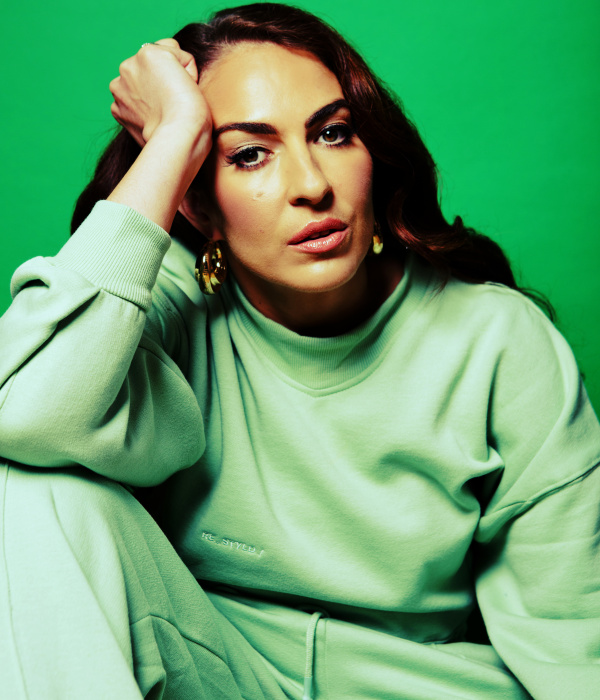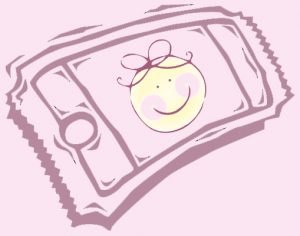 September 9th at 11.30am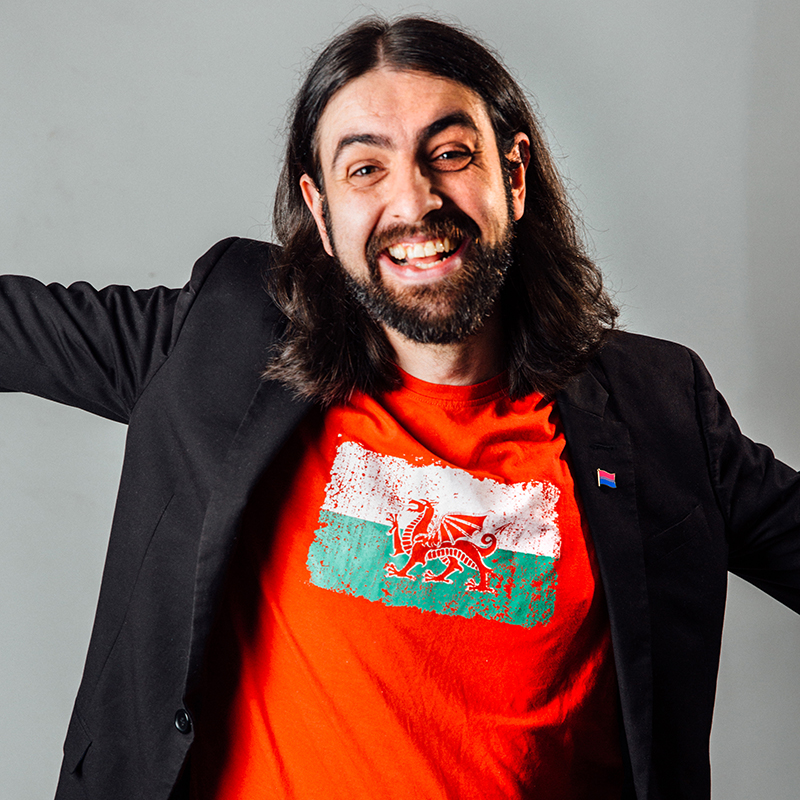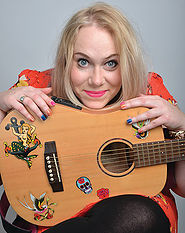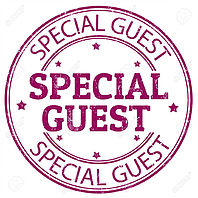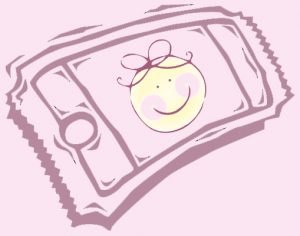 November 4th at 11.30am