where?
20 Clarendon Rd, Watford WD17 1JZ
The glorious Watford Palace Theatre is our stunning new venue at the centre of watford. A stunning theatre, beautiful cafe and fully licensed bar.
when?
2022: September 7th, November 2nd
2023: January 11th
doors open 11.00am , show starts 11.30am  (approx 1 hour 15 mins long)
Tickets Price: £10
Admissions: Adults over 16 years, and babies under 15 months.
* Please note : our brilliant comics will be performing their usual adult material, which is why we have a 15 month age limit for our younger guests!
Please note that tickets are non refundable and non transferable
Wednesday September 7th at 11:30am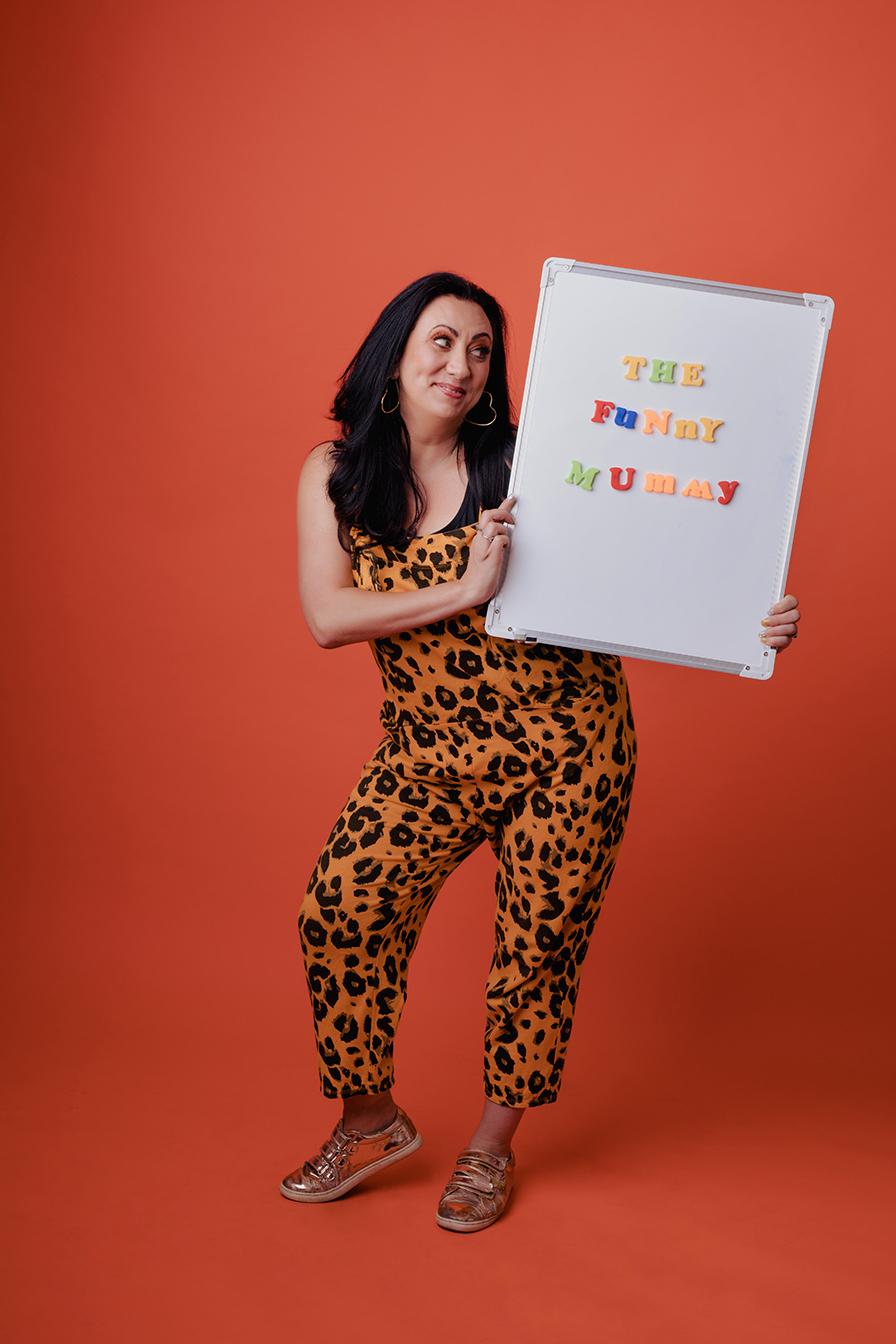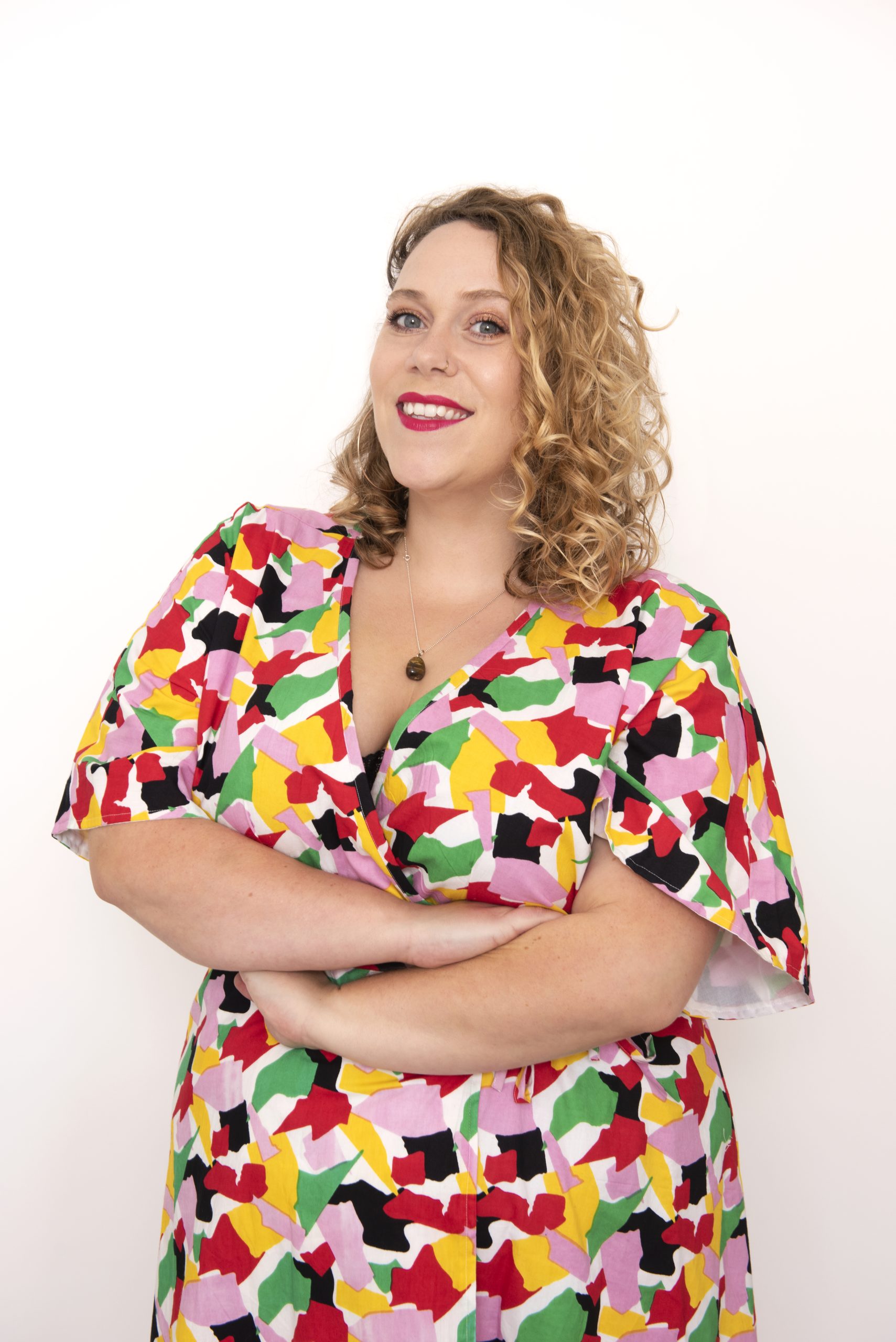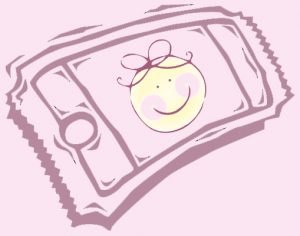 Wednesday November 2nd at 11:30am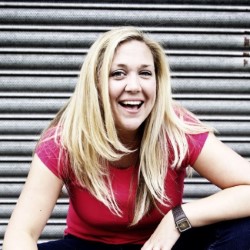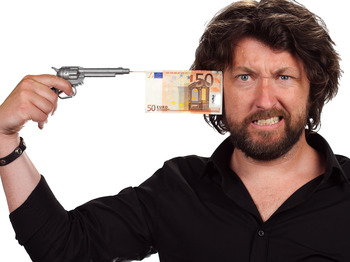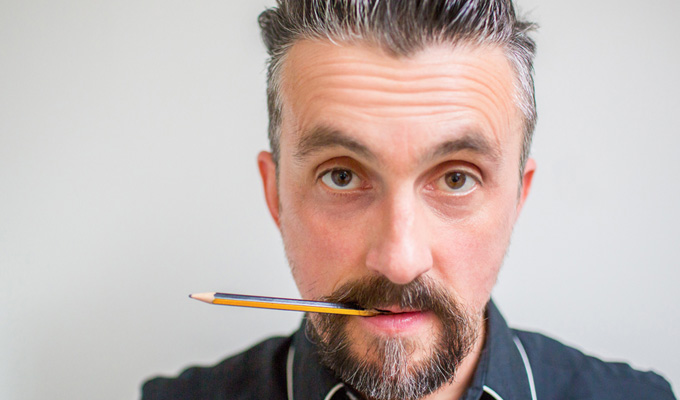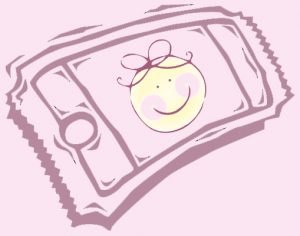 January 11th 2023