where?
The Hawth Crawley, Hawth Ave, Crawley RH10 6YZ
Set in a 38 acre wooded site, this stunning theatre not only has a gorgeous studio space, where we will be bringing our show. But there is also a fantastic cafe serving lunch, snacks, coffee and more.
Clic HERE for more information on location and travelling to the Hawth.
when?
First Tuesday of every month
doors open 11am , show starts 11.30am (ends 12.45am)
Tickets Price: £10
Admissions: Anyone and everyone over 16 years and under 12 months old
* Please note : our brilliant comics will be performing their usual adult material, which is why we have a 12 month age limit for our younger guests!
Please note that tickets are non refundable and non transferable
Wed May 13th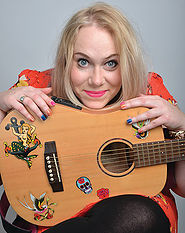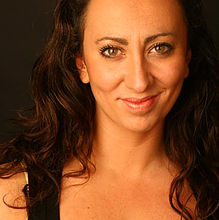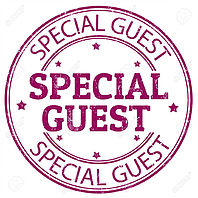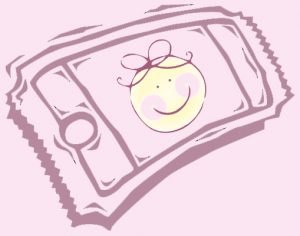 Wed 17th June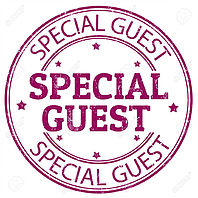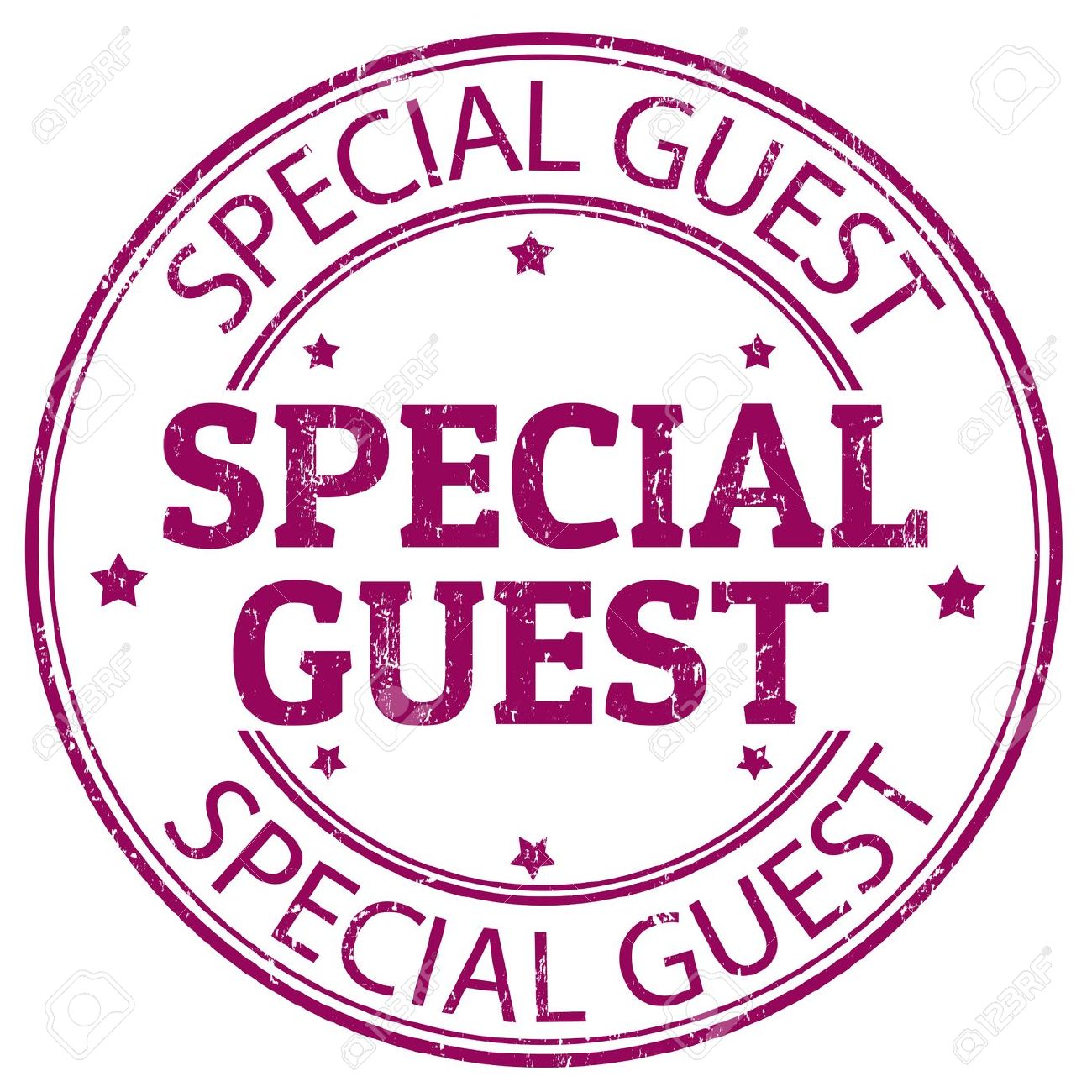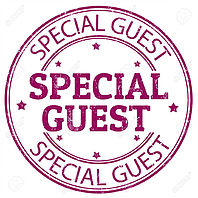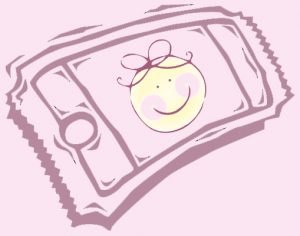 Wed 8th July