where?
231 Cambridge Heath Rd, Bethnal Green, E2 0EL
The iconic Backyard Comedy Club is home to the best comedy shows in town, so  it's the perfect place for us to bring you and baby a well deserved laugh! Fully licensed bar,  yummy food and a fantastic atmosphere – come and join our daytime party!
Following the lifting of restrictions recently, we want to assure you that we will not be selling the venue to capacity. We want to ensure that you have enough space so that you and your baby feel safe, and can relax and have fun. The Backyard will also continue to provide increased air ventilation.
Admissions: Anyone and everyone over 16 years and under 12 months old
* Please note : our brilliant comics will be performing their usual adult material, which is why we have a 12 month age limit for our younger guests!
Please note that tickets are non refundable and non transferable
Wednesday 9th February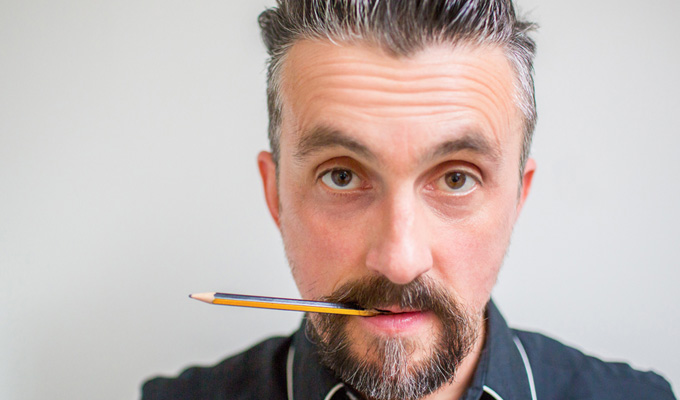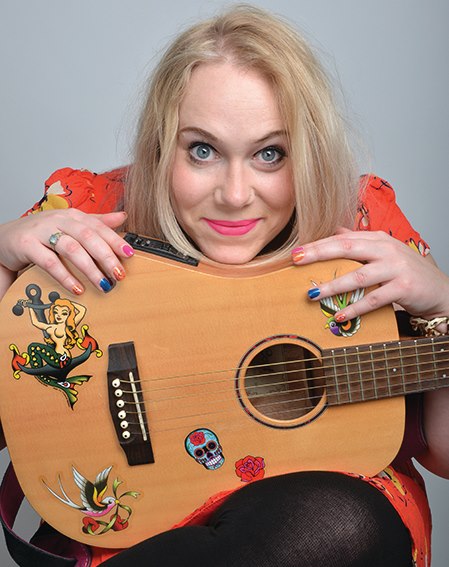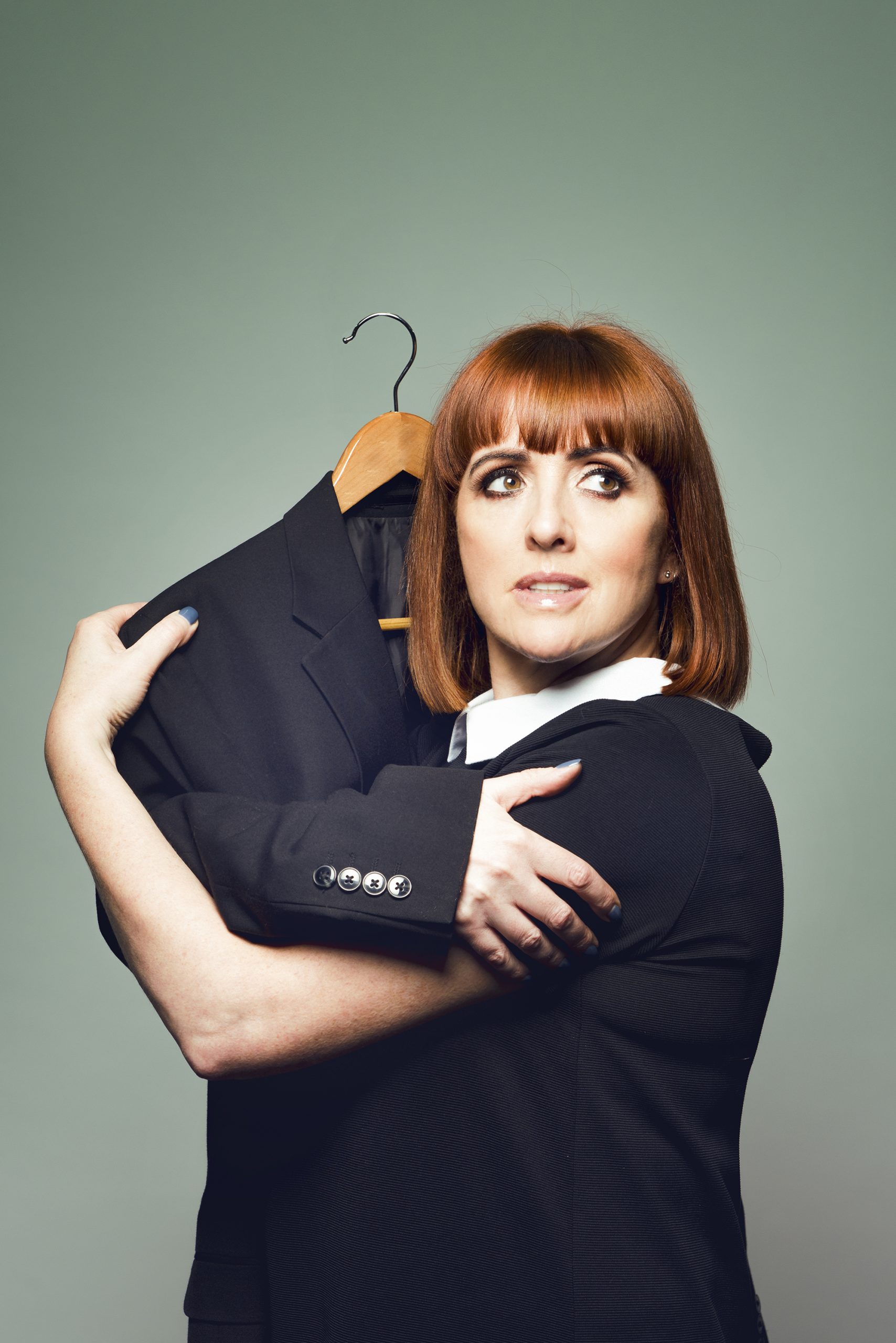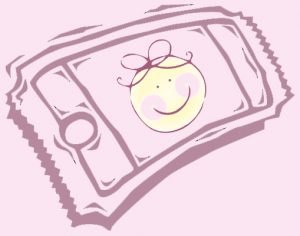 Wednesday 2nd March